Wave Soldering Machine W350
Wave Soldering Machine lead-free wave soldering machine has long-term positive feedback from customers. Its unparalleled heating performance and temperature control system meet the requirements of various welding processes, especially energy-saving design has been a leading-edge product advantage, maximum reducing the use cost for customers.
Description
Parameters
Video
Description
TOP Advantage:
Simple: combined with advanced international concepts, based on the Oriental-designed operating system, easy to learn, easy to maintain.
Expertise: learn imported reflow oven's advanced design concepts, and the components are using imported top brands.
Hedging: Import hardware configuration,low failure rate in production,more than a decade service life.
Safety: Based on the general rules of international design, close to imported reflow rating, the highest security level.
Stable: mature software, hardware and top production processes ensures stability of each equipment.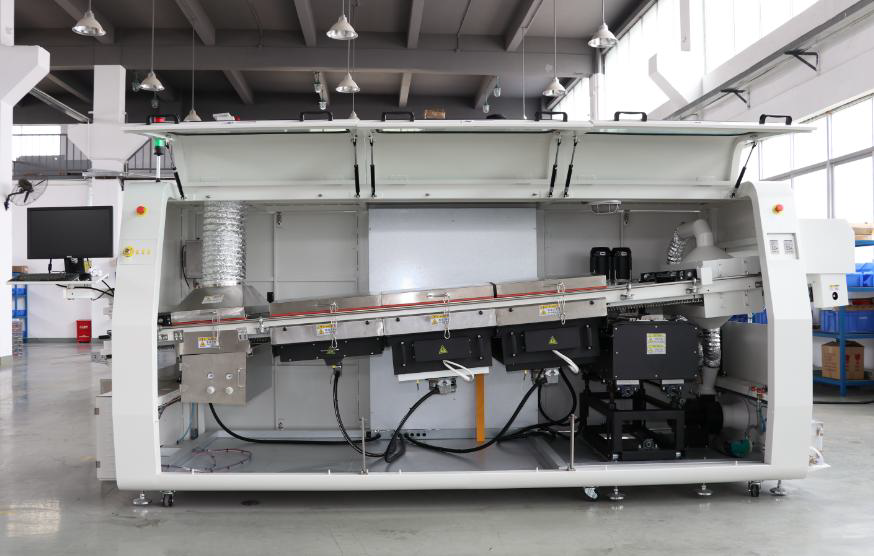 Conveyor System
Roller type double hook finger, force point increases roller sleeve,effectively reduce friction and wear.
Increase guide bracket and guide wheel, prevent chain knotting and clamping, and ensure transport stability.
Titanium finger no wetting and no deformation.
Full load > 60 kg.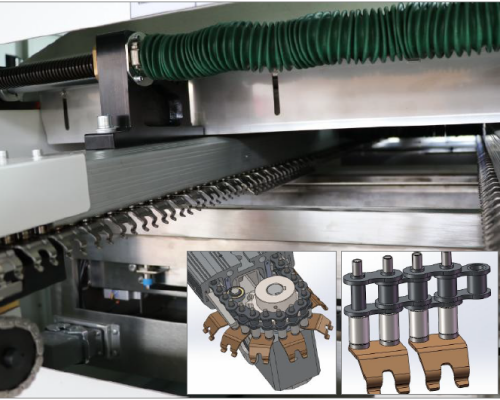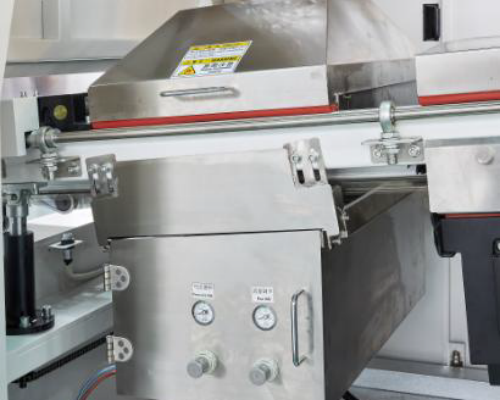 Spray System
316 stainless steel material, corrosion resistance.
Sealing structure design to prevent flux pollution.
Tool-free plug-in filter with self-contained air extraction system.
Cover is opened manually,conducive to maintenance.
Selective spray optional.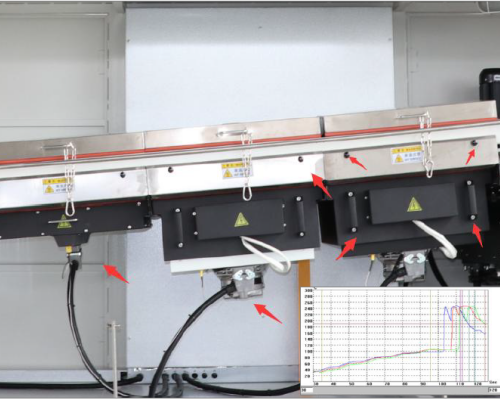 Preheating System
Efficient and stable heat conduction.
Design structure for maximizing preheating area.
All round high temperature cotton design to ensure temperature stability.
Heat-generating and heat-conducting parts and motors adopt top brands.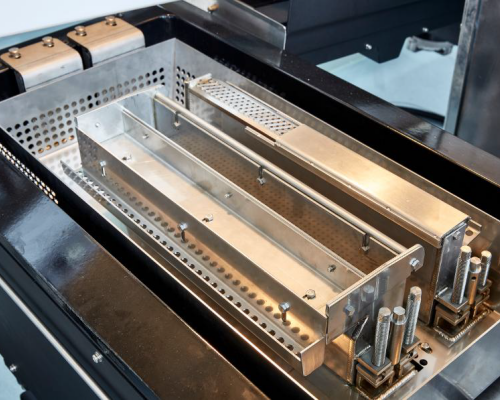 Soldering System
Steady solder flow channel design.
Wave peak stationarity less than 0.5mm.
Easy maintenance design structure.
Minimum oxidation of tin slag.
Wave peak Inverter Control.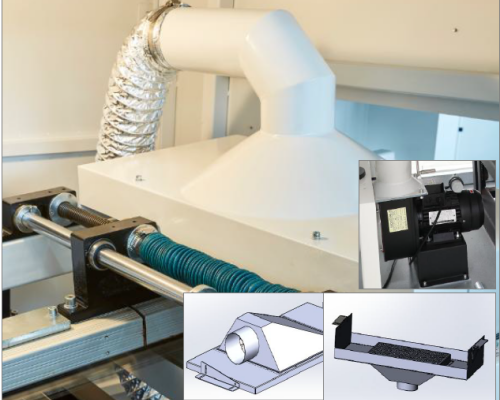 Cooling System
Top and bottom convection modes.
High Power Cooling Fan.
Chiller is optional.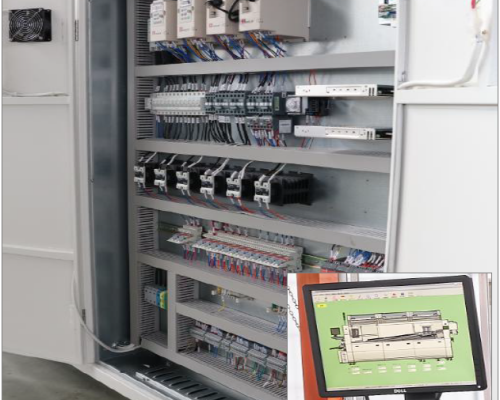 Control System
Humanized Operating Interface.
Standard circuit design, safe and reasonable.
Top brand for core parts
Parameters
Video